Uniform
The college uniform is sold directly from the school. The uniform shop is open during school hours . Any questions about uniforms, please contact Yolande Lowe - [email protected] or 07 862 7579 ext 207.
The uniform shop will be open Tuesday 31 January, Wednesday 1 & Thursday 2 February 2023 from 8.30am - 3.30pm for purchasing school uniform for the start of the 2023 school year.
Please find the link below to our school uniform policy.


Junior Uniform
Paeroa College Junior short sleeve shirt and Paeroa College Junior grey shorts or green skirt with either a Paeroa College jacket or a Paeroa College jersey for winter (or both)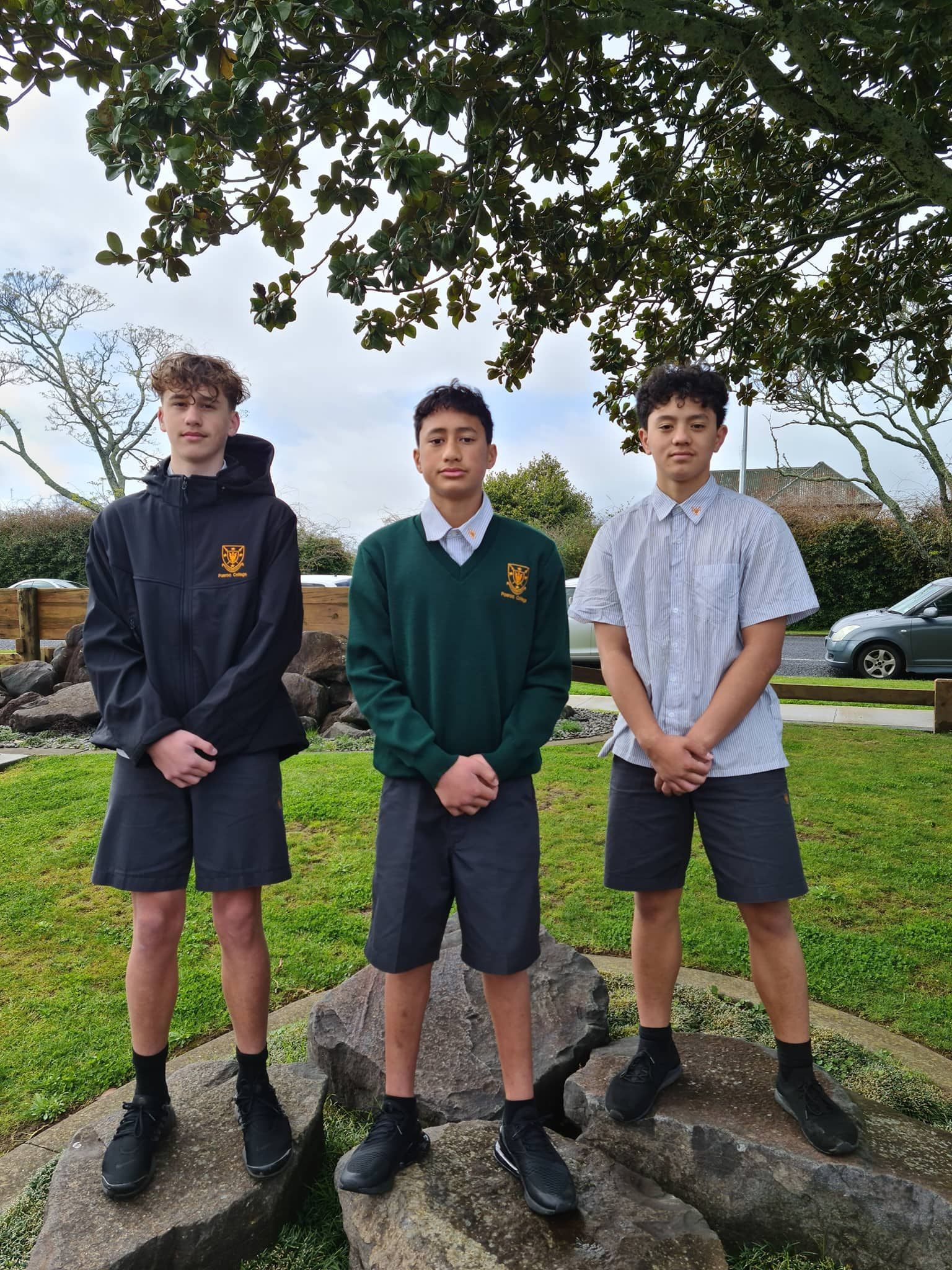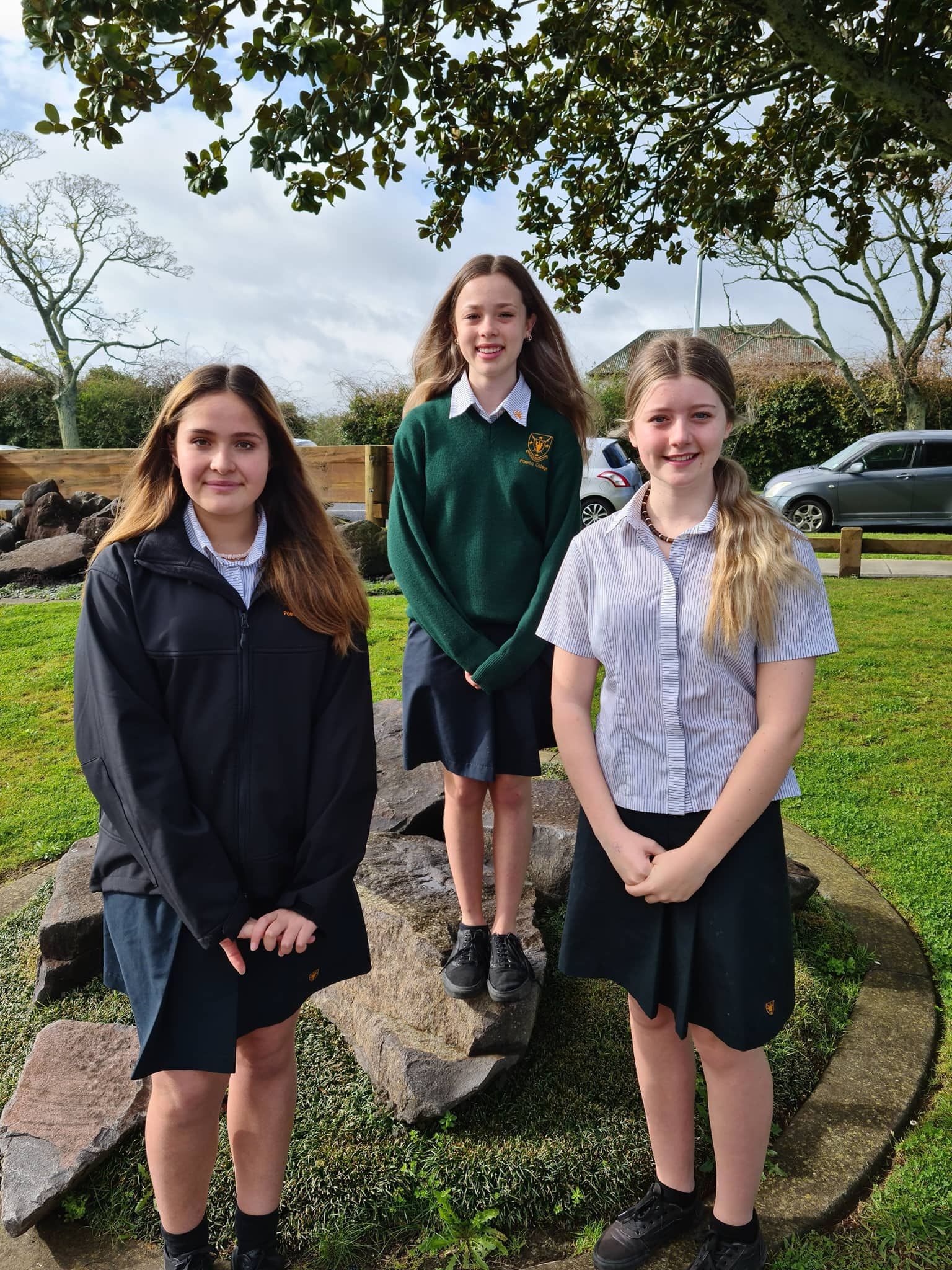 PE Uniform for Y9 & Y10 Students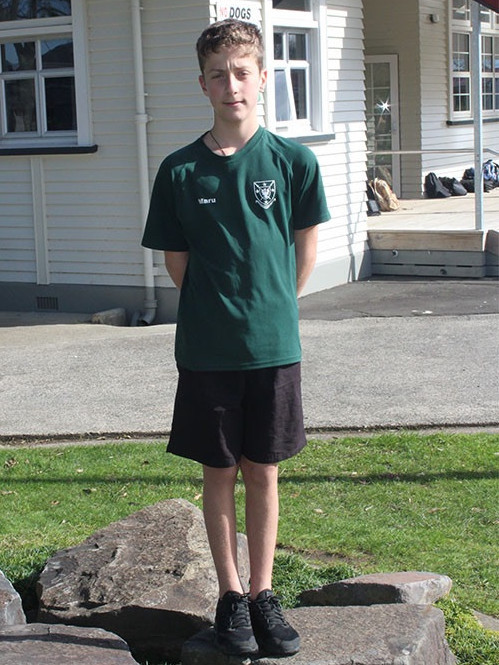 Senior Uniform
Paeroa College Senior short sleeve white shirt, Paeroa College Senior black skirt, black shorts or Paeroa College long pants with either a Paeroa College jacket or a Paeroa College jersey for winter (or both)