Sport at Paeroa College
Students at Paeroa College can choose from a variety of sports and physical activities.
We currently offer the following:
Netball, Rugby (Girls and Boys), Golf, Swimming, Touch Rugby, Volleyball, Cricket, Soccer, MotoX, Basketball, Triathlon, Athletics, Weight Training and Waka Ama.
We have excellent facilities including a large gymnasium, excellent sporting grounds and a fully equipped weight training facility.
We are very proud of the regional and national success our students have each year.
Please click HERE to go to the Paeroa College Strategic Sport Plan
Thames Valley Basketball Draw 2020
Thames Valley Secondary School Girls Rugby Draw 2020
Thames Valley Secondary Schools 1st Xv Draw 2020
Thames Valley Secondary Schools U15 Draw 2020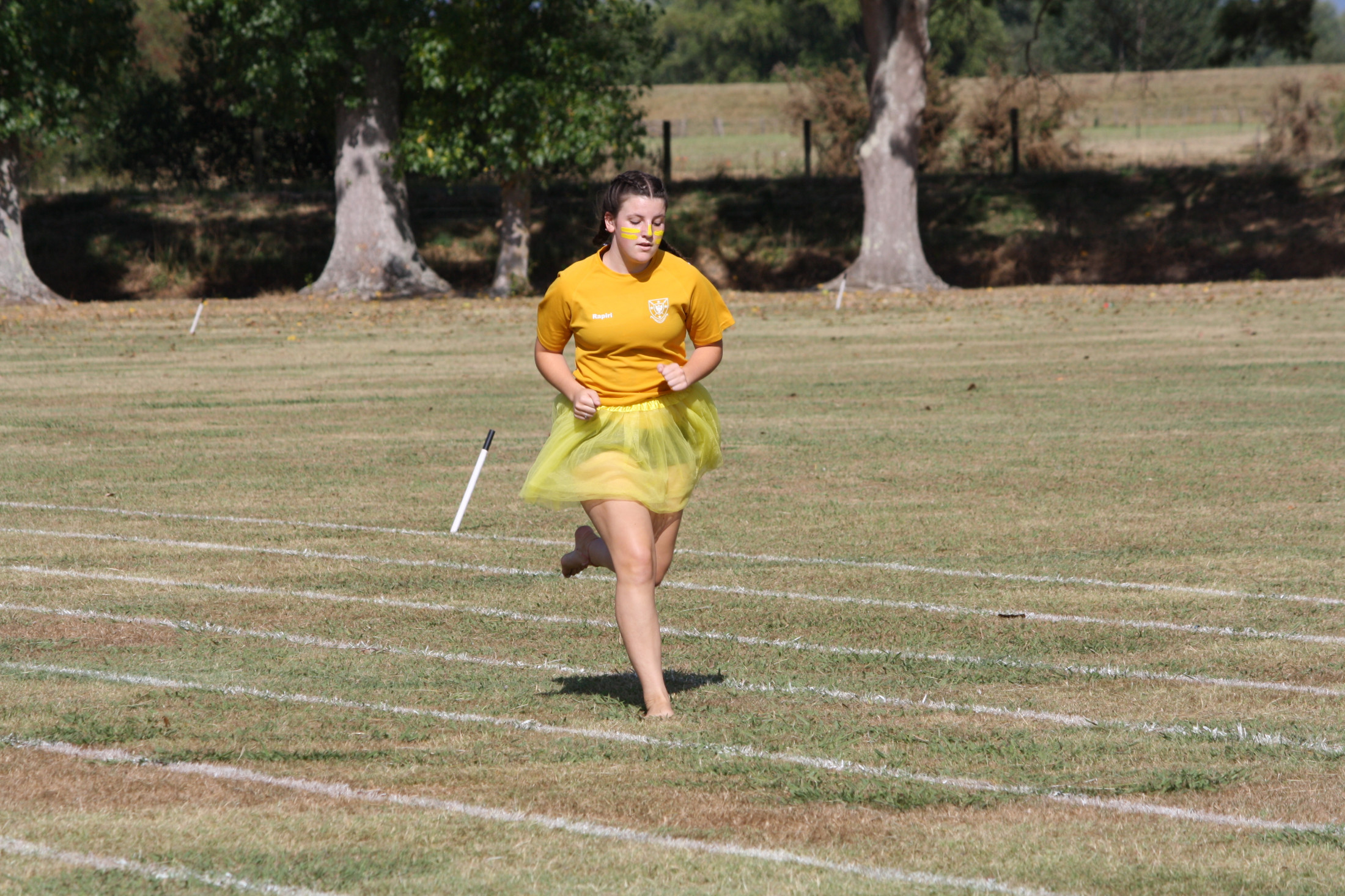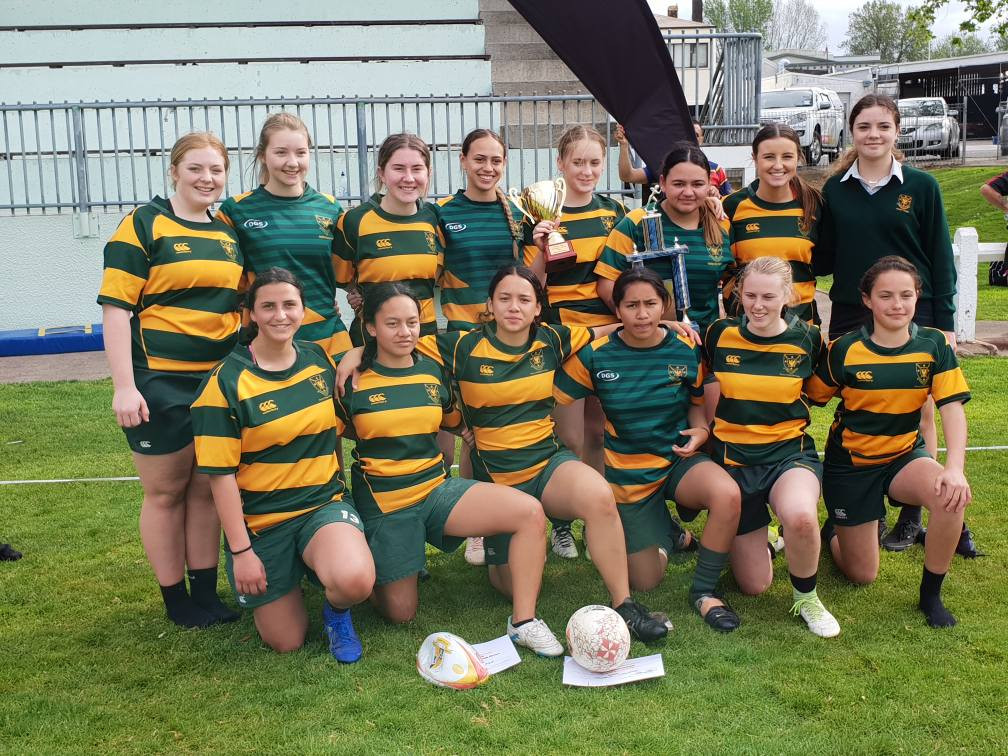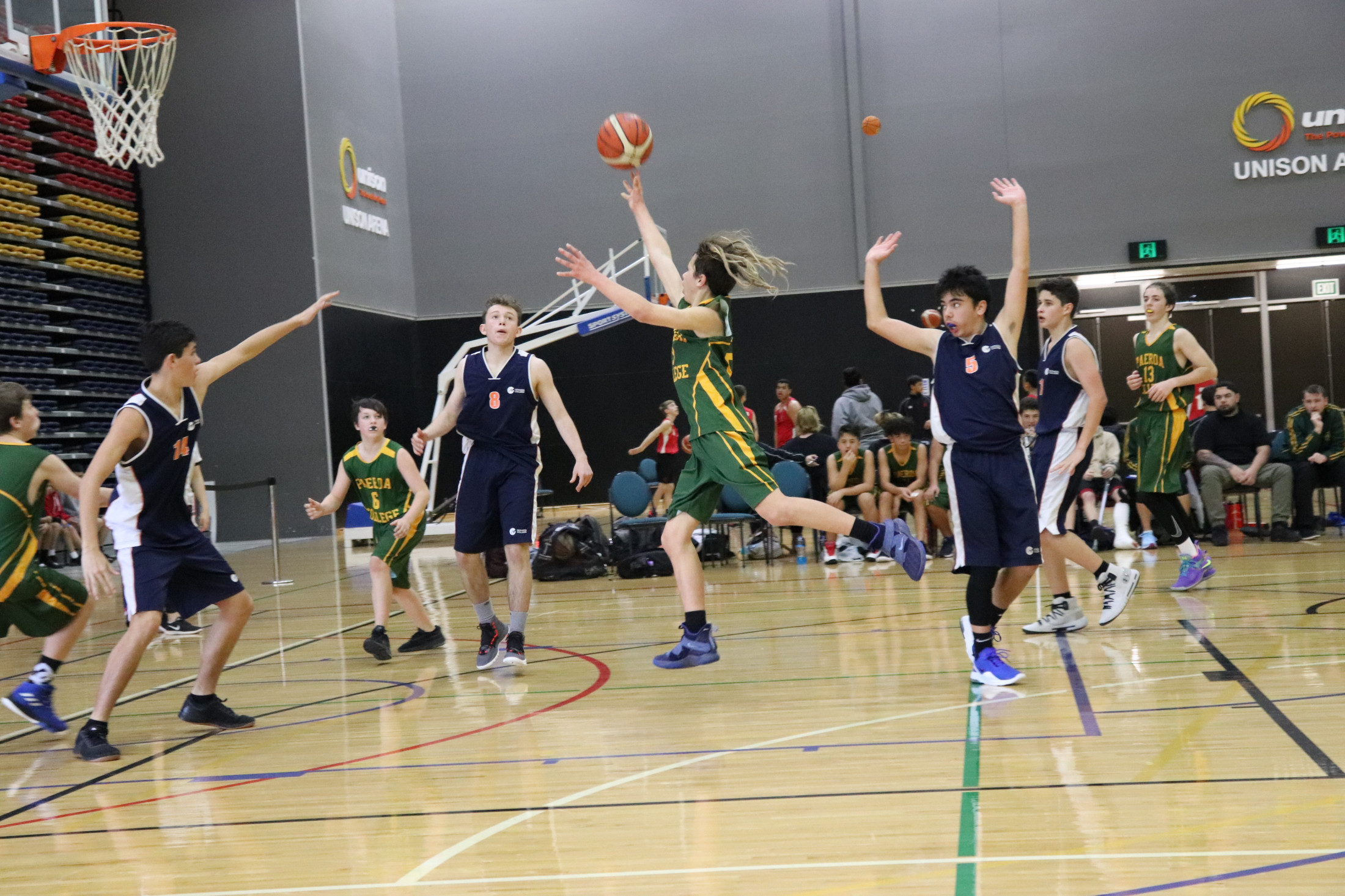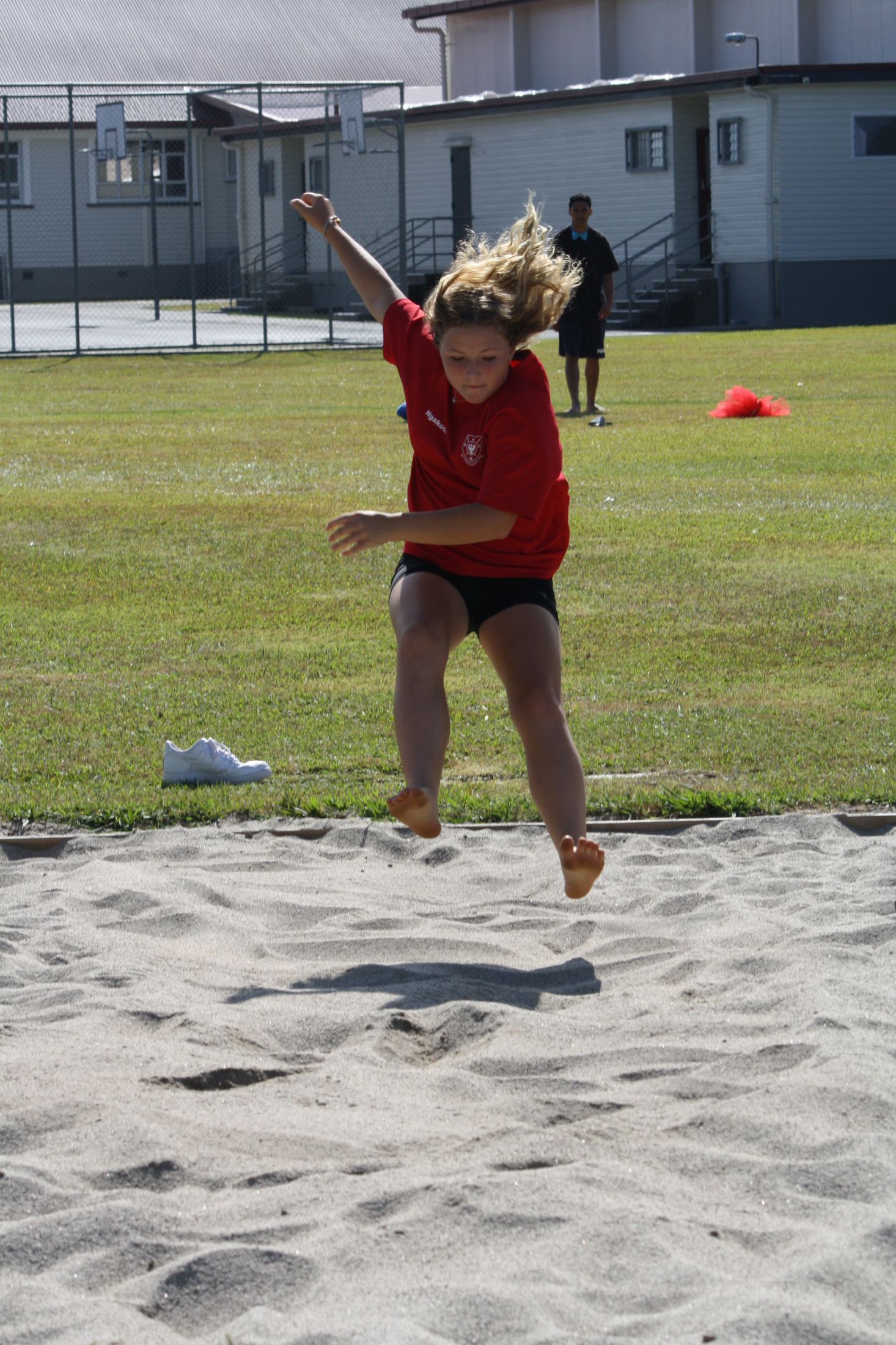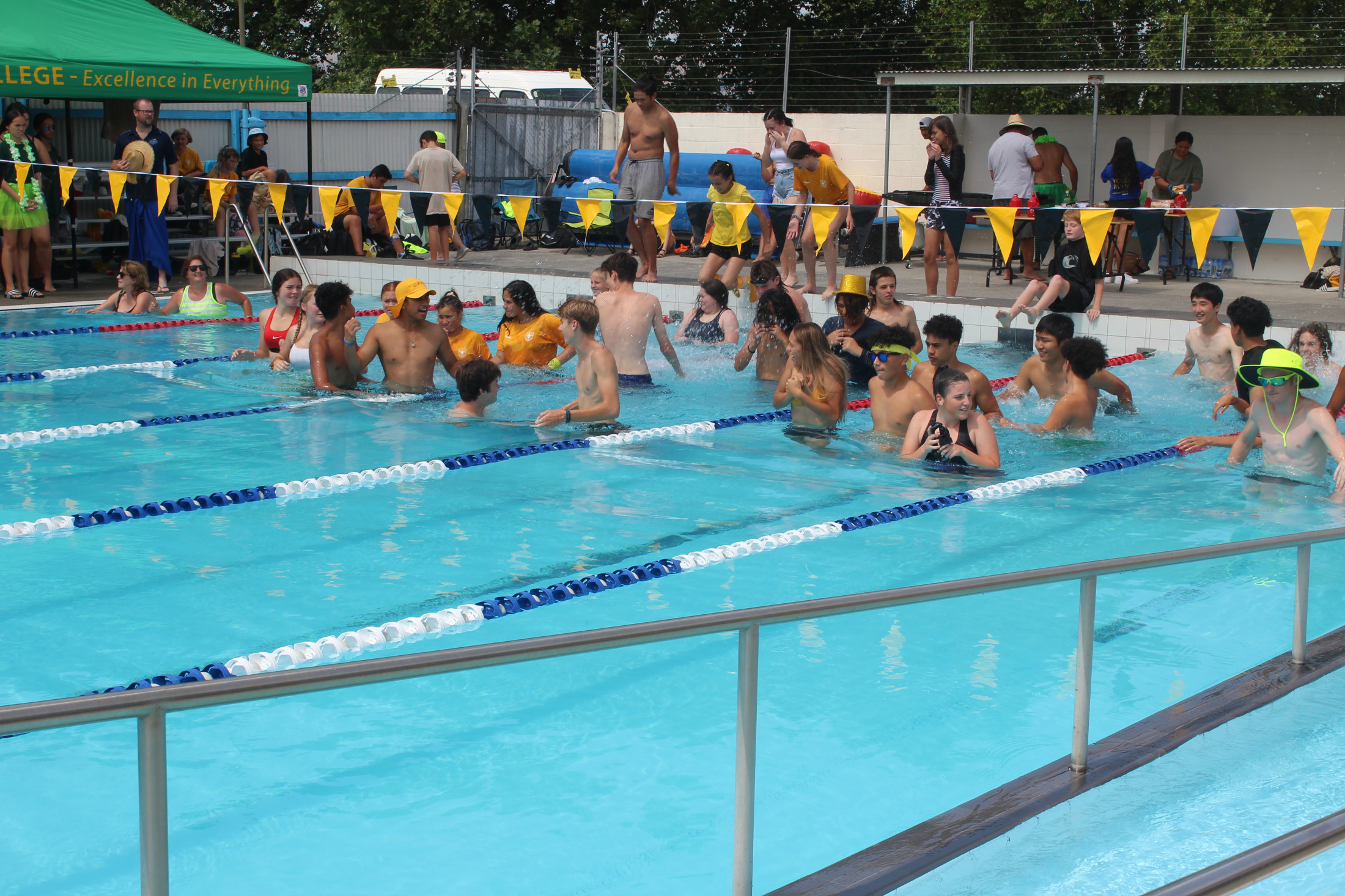 Recent Sports News
If you have any questions about both Sport please contact our Sports co-ordinator Pauline Kisling email [email protected] or 078627579 extn 256.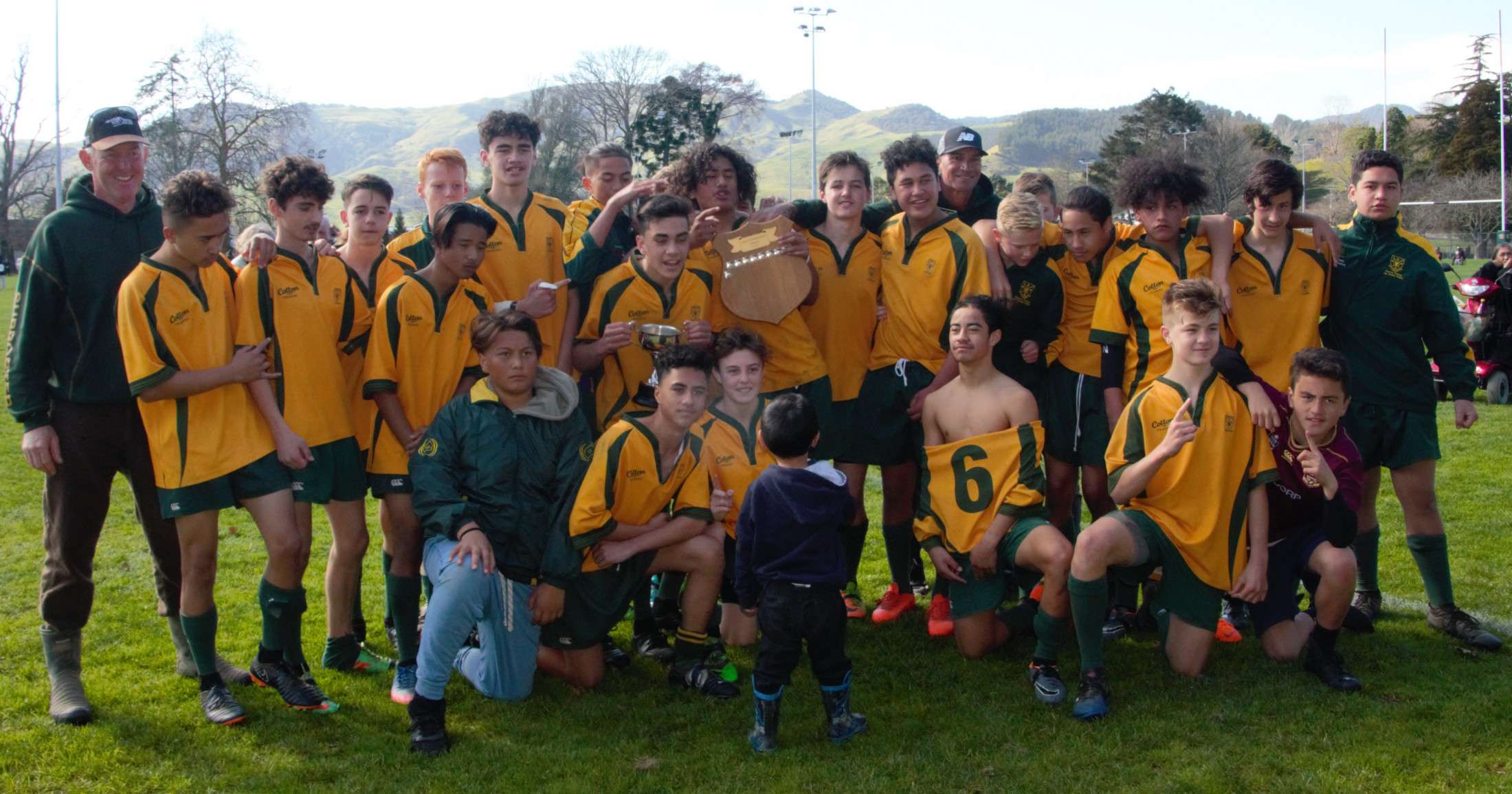 1st XV back to back winners Coulter Cup – Thames Valley Secondary School Comp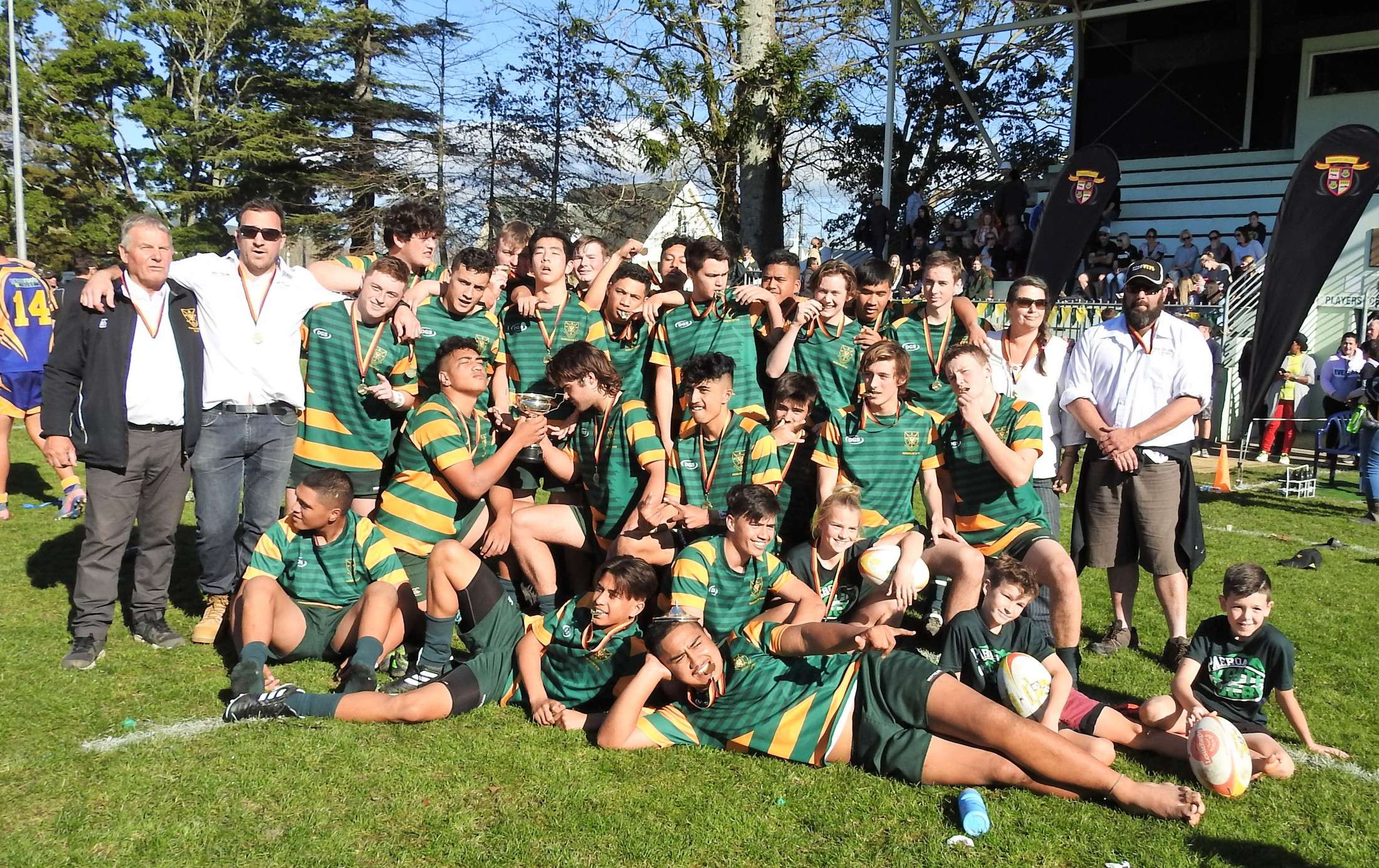 4th Grade back to back Winners Bob Passey Cup